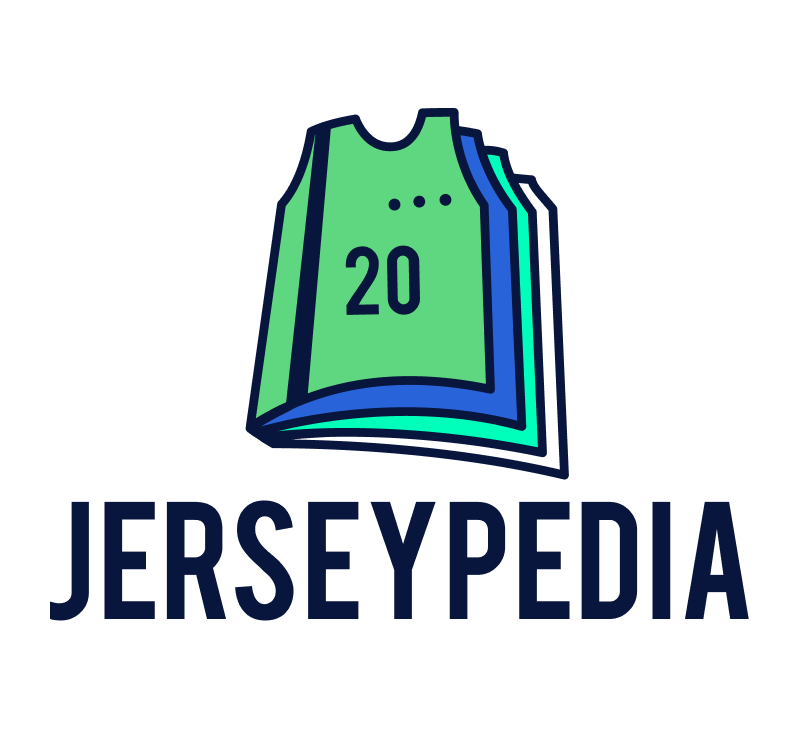 Launched in 2018, Jerseypedia is a collaborative project ment to become the world's biggest database of basketball jerseys.
An approach to basketball history through its apparel. Go along the history of your favorite clubs or players through the kits they used.
Be able to check details on the kits, learn to distinguish player issue jerseys, fans jerseys or counterfeit ones.
Meet othercollectors or basketball lovers with whom to discuss, trade, etc.